Get to Know Us
Adam & Ashley Walz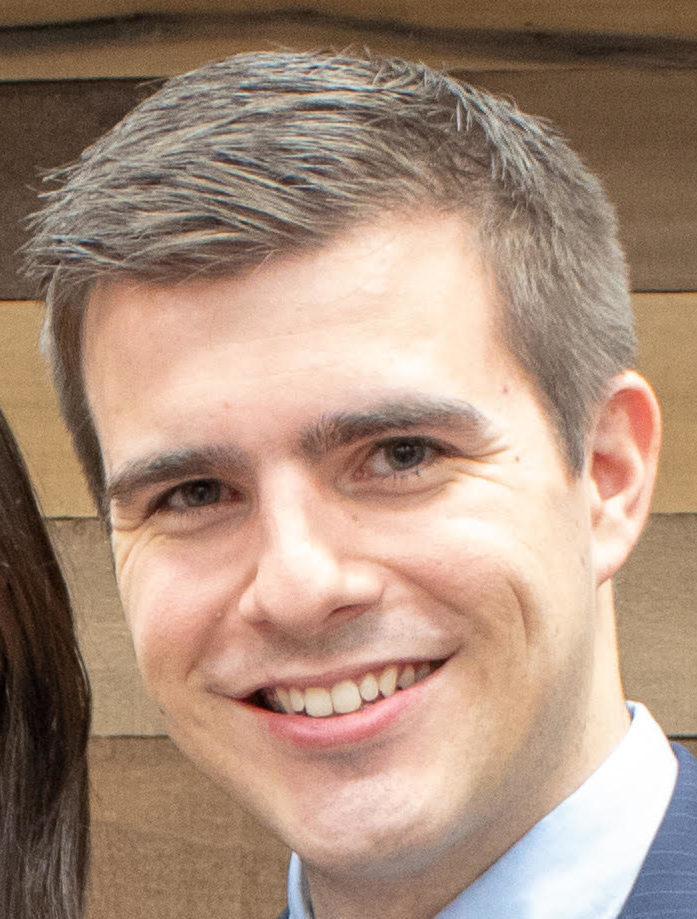 Adam
Hello! My name is Adam. When I was 5 years old, I gave my heart to the Lord Jesus Christ. At the age of 7, I remember very clearly a deep desire to serve the Lord and preach His word. When I was 16, I began traveling as an intern with a children's evangelist. Once I turned 20, I started on my own full time.
In 2018 the Lord made it clear to my wife and I that He was leading us to become missionaries. I didn't know that entailed or where He would lead us, I just knew we had to obey and follow. After all, it's not that we HAVE TO, we GET TO!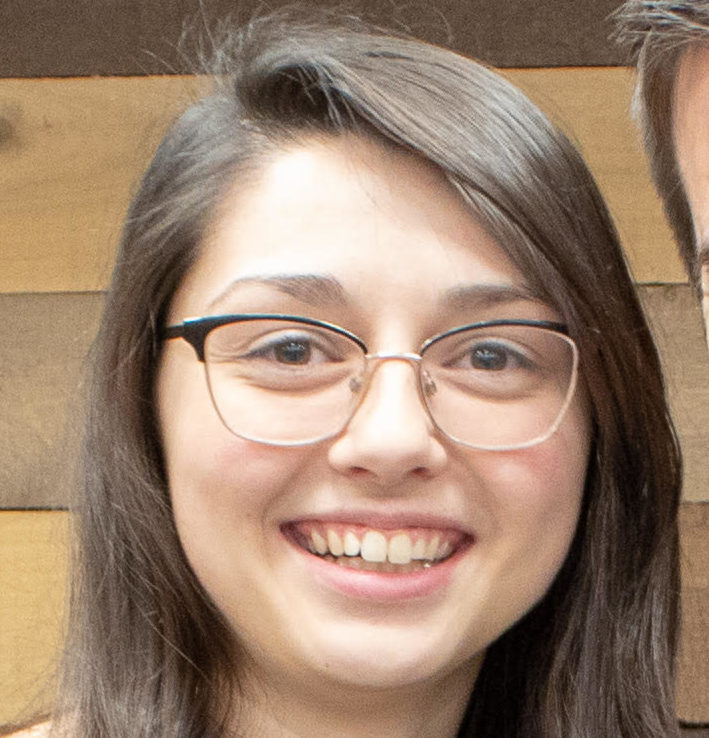 Ashley
I grew up in a Christian home where my parents were faithful in bringing me to church every time the doors were open. It was there. When I was 8 years old, it was there that I realized my need for a Savior and asked Jesus to forgive me of my sins. As I got older, God really burdened my heart to give my life to Him. As a teenager, I remember coming to Him broken and telling Him that my life was His. I wanted to live out His purpose and plan, not my own. Through studying God's Word and prayer, He led me to ministry. God brought Adam into my life and has burdened us both to train leaders in the country of Taiwan.
WHAT WE DO
Planting churches and training men
Our primary goal will be to share the Gospel, start churches, and train men in Taiwan. We want to train up young men who will continue the work of the Gospel, long after we are gone.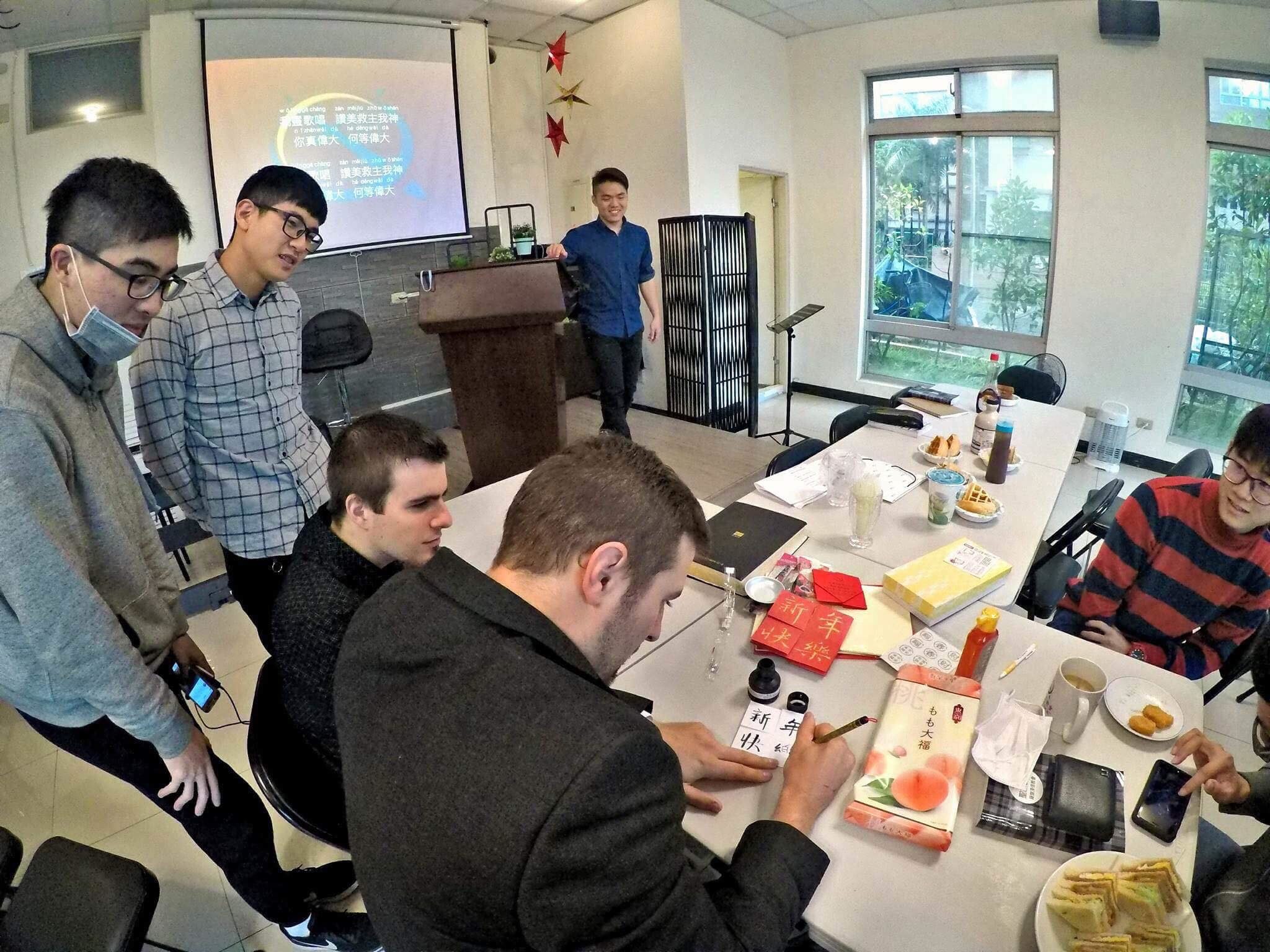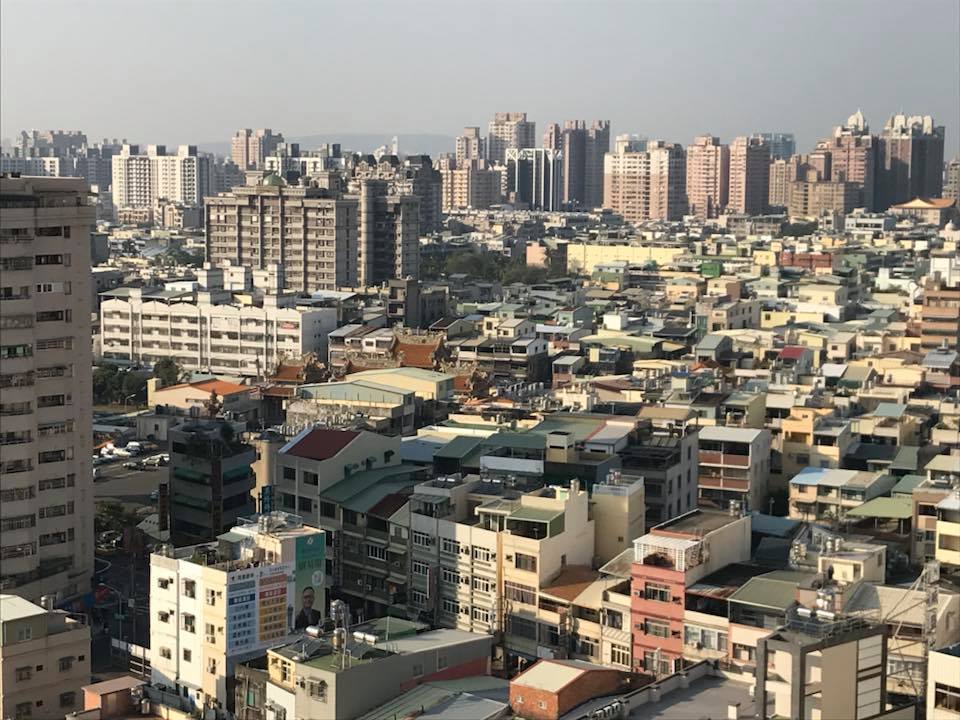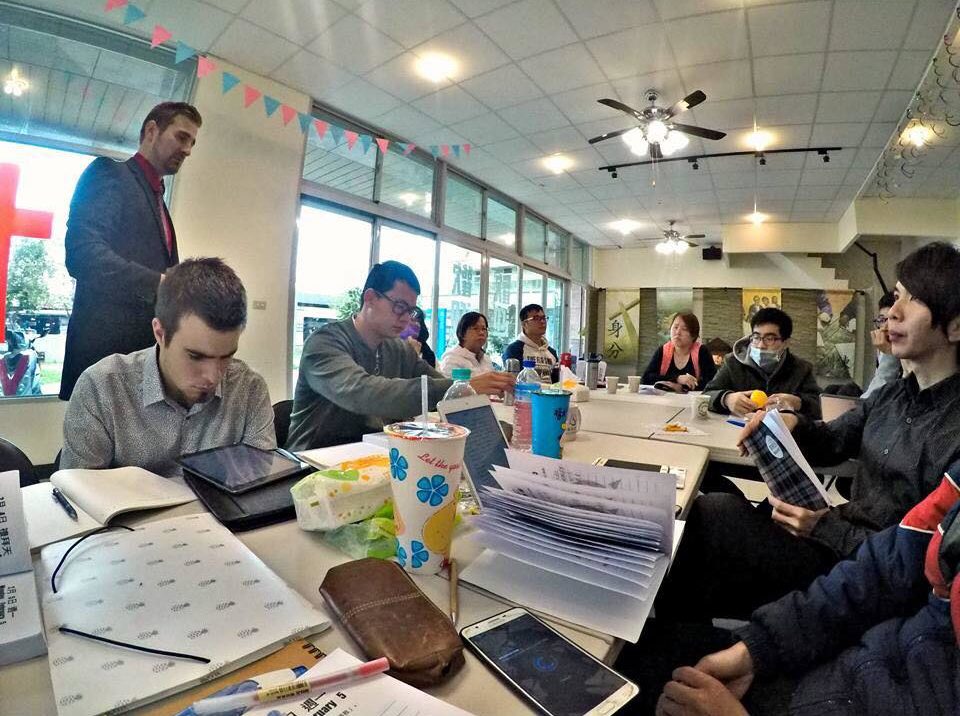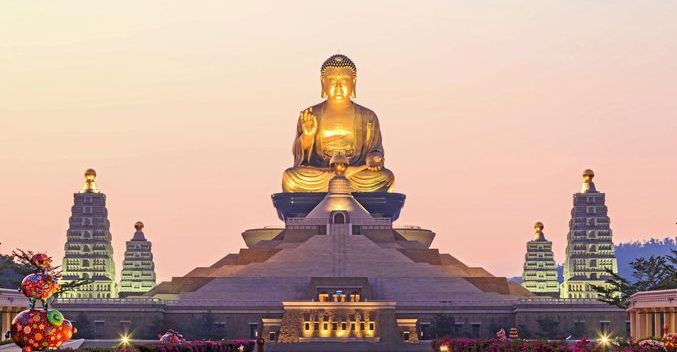 Buddhism and Taoism are the leading Religions.
There are over 9,451 Taoist Temples & 2,368 Buddist Temples in Taiwan.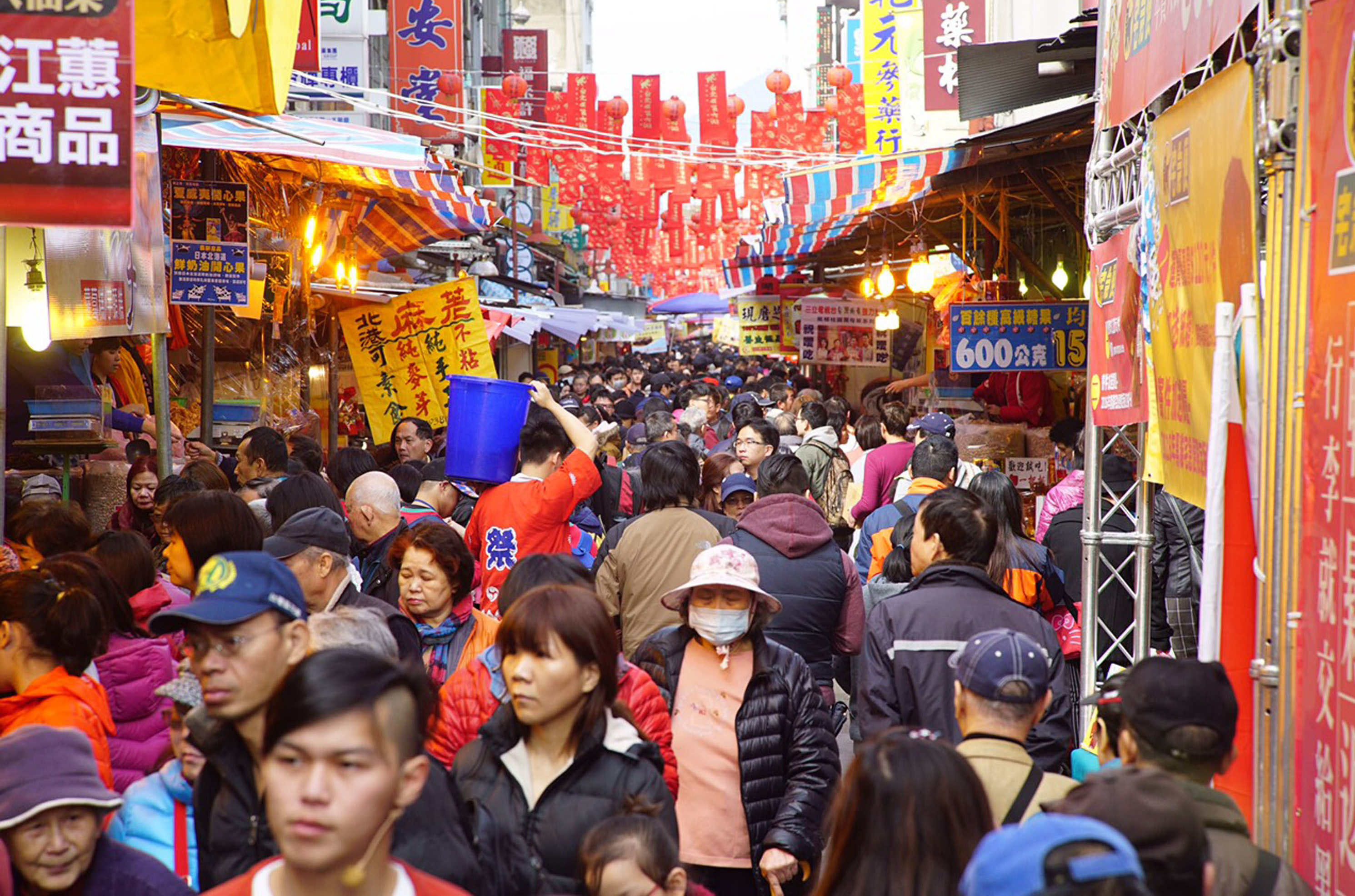 The Population of Taiwan is 23.58 Million.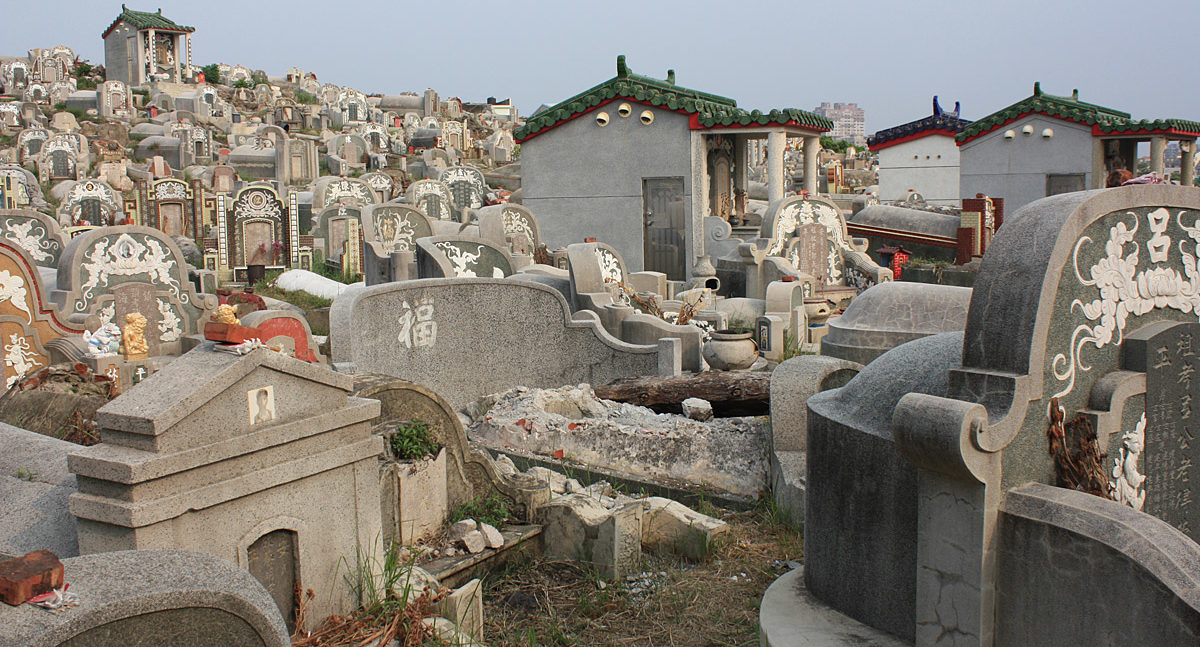 On average, over 175,200 people die in Taiwan every year and few have heard what Christ has done for them.
Past Experience
Children's Ministry
When I (Adam) was 16 years old, I began traveling with a children's evangelist as an intern. That year, I fell in love with serving the Lord, telling kids about Jesus Christ, and seeing them give their hearts to Him.
I continued traveling every year and at the age of 20, was offered a full-time job. When Ashley and I were married, we continued to travel as children evangelists until the Lord burdened our hearts for the lost souls of Taiwan. During our time in children's evangelism, we were able to see hundreds of kids and adults give their hearts to Christ. We can't wait to see what God will do with us next in Taiwan.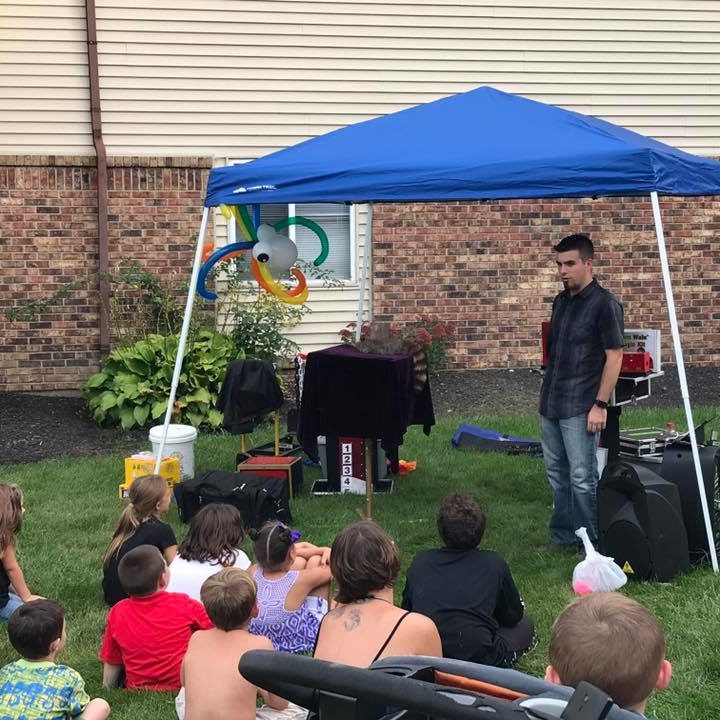 Things We Did
While in children's ministries, God gave us the opportunities to speak at public schools, apartments, camps, VBS's, The Ark Encounter (Answers in Genesis), and much more!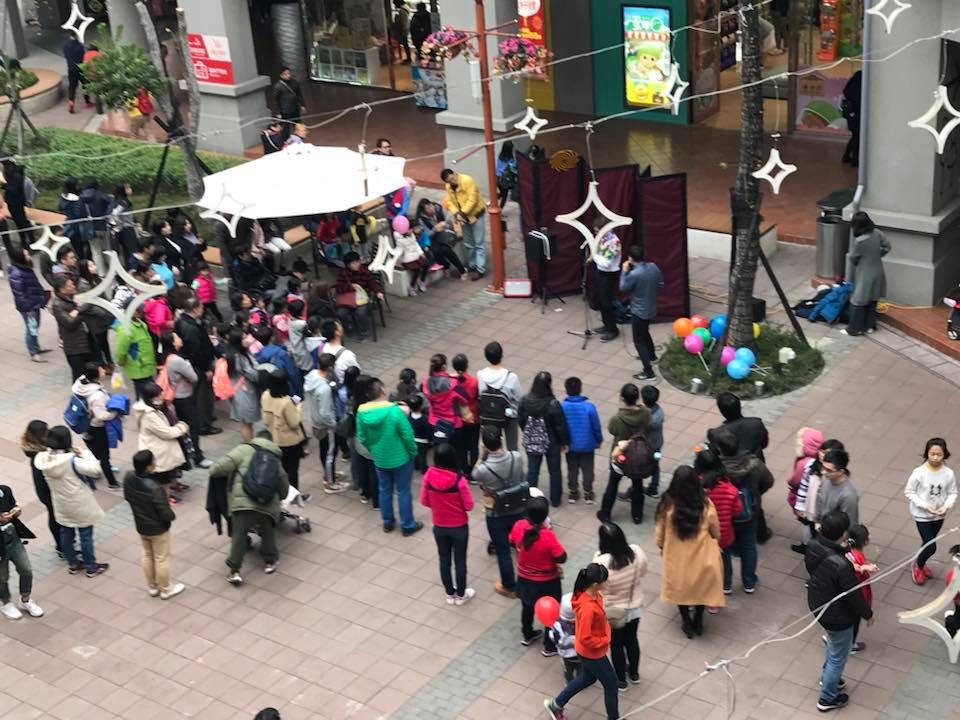 While in Taiwan, we were able to do a ventriloquism and illusion presentation at the mall to invite people to church that week!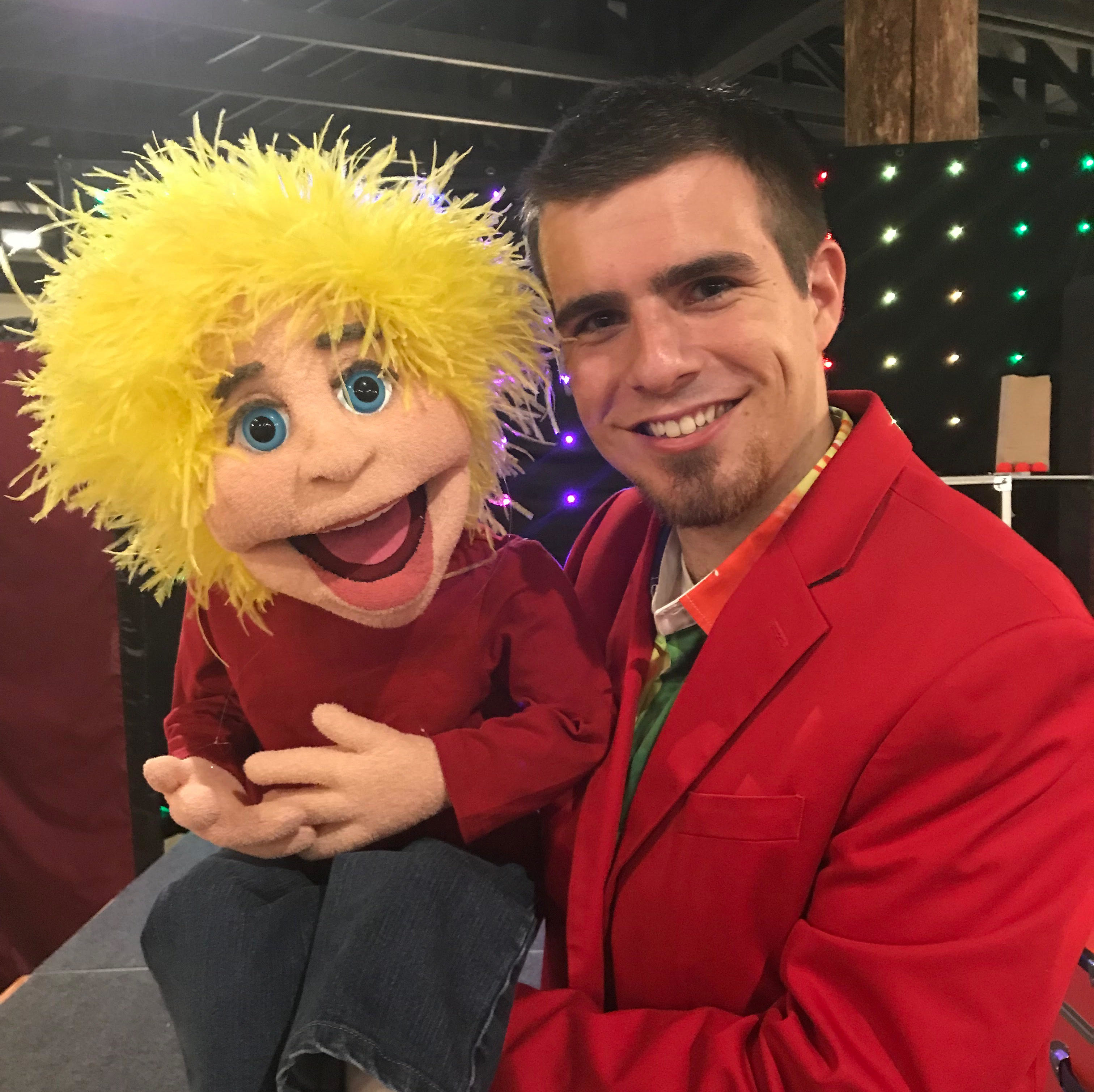 This is my pal Dizzy. For 14 years Dizzy has helped me tell kids all around the world of a Christ Who loves them.
Take a look!
What People Are Saying
Testimonials
I am happy to recommend to you Adam Walz as a missionary to Taiwan. Adam began serving the Lord full time as a teenager before God touched his heart to be a missionary. From the day Adam and Ashley began their missionary training with us, they have gone above and beyond any expectations.
Adam has a heart for God, a love for people and a clear passion to get the Gospel to those without it. I'm convinced that if you will allow him to share his burden for Taiwan, your heart will be moved to partner with him and help him get there.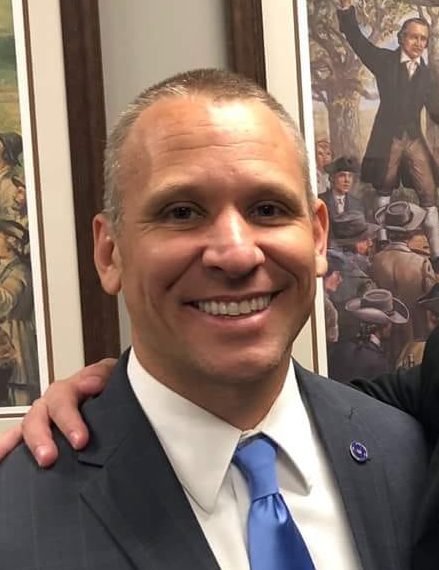 Jeff Bush
Director of Vision Baptist Missions
I have known Adam Walz since he was 10 years old. I have watched him grow both physically and in his love for the things of God. From the first time I saw him on stage at a youth camp using his talents for his peers; I have known that God has something special for this young man.
At age 16 I invited Adam to come and travel with Cool Kids Ministries during our summer internship program. Adam showed such a love for the things of God and for reaching children and parents with the talents he has been given. In 2015 I asked Adam to become a full-time part of Cool Kids Ministries and when he and Ashley married her presence only enhanced their ministry. As much as we hate to see them leave our ministry, it is always a joy to watch people grow in their faith, walk, and love for God and the ministry. It is without reservation that I can recommend Adam and Ashley Walz to you and your church. They are not only gifted, but they have a desire to see souls saved and a desire to train others to walk and live for God. You will not go wrong having them as part of your missions ministry. While many today are concerned about the future or our country and the future of Christianity, I can tell you after having worked with Adam and Ashley. If the Lord tarries His coming and young people like Walz are the future, then the future is in good hands. Please consider scheduling Adam and Ashley Walz, missionaries to Taiwan for your next event. You will not be sorry you did, and eternity will be better because of your decision!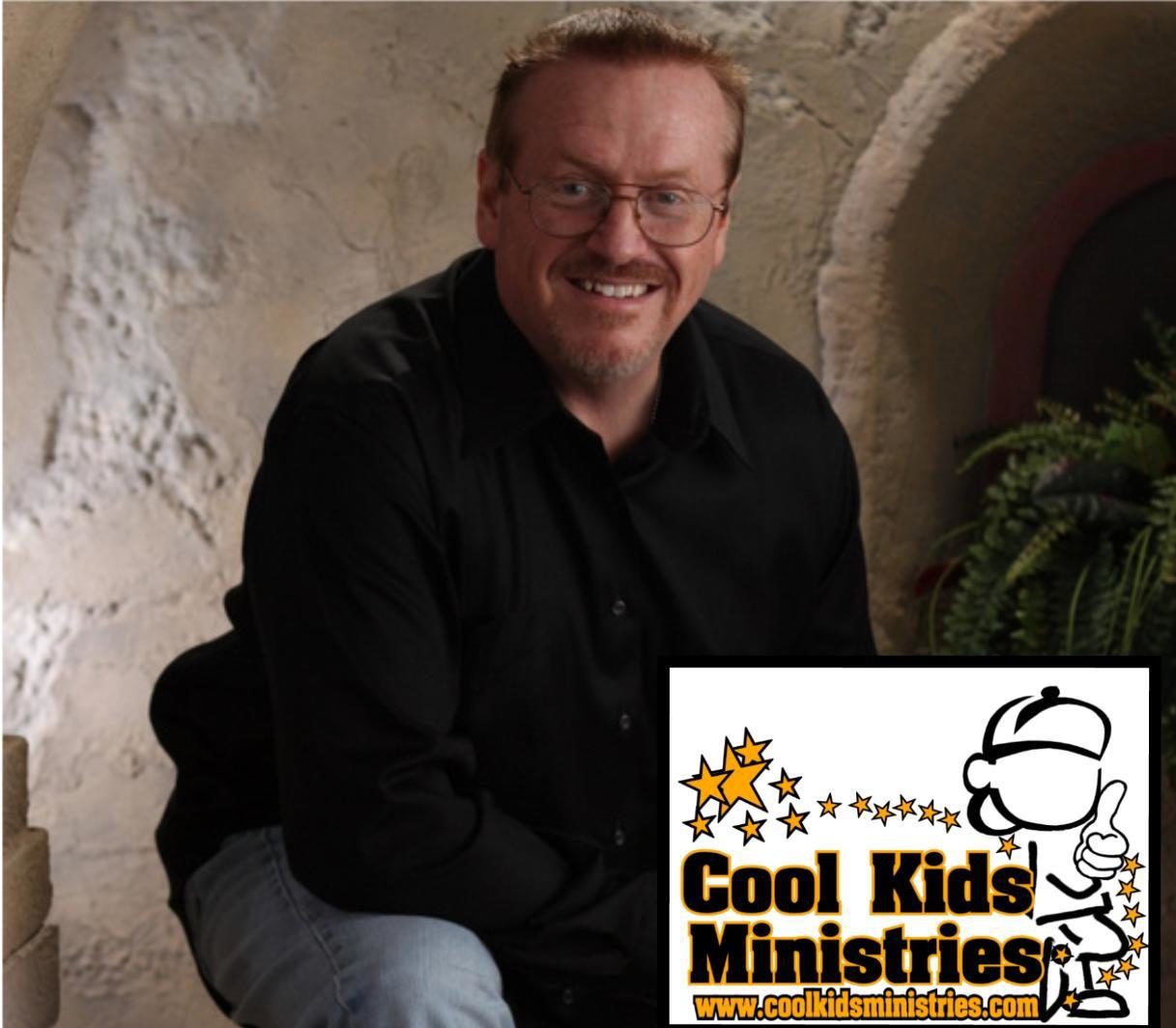 Steve Harney
President and CEO of Cool Kids Ministries
Taiwan 25
For over 4 years John & Alisha Walz have been advancing the Gospel in the city of Kaohsiung, Taiwan, through discipleship and training of Taiwanese leaders. With several full-time students in the ministry, God has now given them the opportunity to increase our influence and capacity to reach this city of over 2 million people. Will you join them as they continue to advance the Gospel together?