Did God love the whole world in the Old Testament?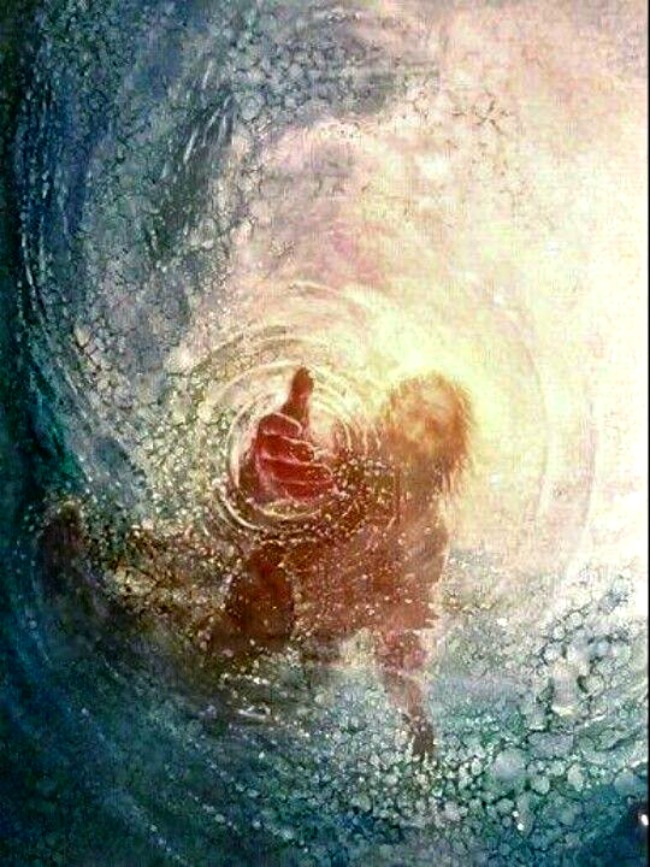 1 Kings 8:41-42
41 Moreover CONCERING A STRANGER, that is not of thy people Israel, but cometh out of a far country for thy name's sake; 42 (For THEY SHALL HEAR OF THY GREAT NAME, AND OF THY STRONG HAND, AND OF THY STRETCHED OUT ARM) when he shall come and pray toward this house; 43 Hear thou in heaven thy dwelling place, and do according to all that the stranger calleth to thee for: THAT ALL THE PEOPLE OF THE EARTH MAY KNOW THY NAME, to fear thee, as do thy people Israel; and that they may know that this house, which I have builded, is called by thy name.
I have heard people say that God really didn't start caring for the world until the New Testament. You can't read this passage of the Bible without knowing that is a lie.
In this prayer of Solomon, He is making it very clear, that God has a stretched out hard for the whole world. It wasn't just for Israel. Israel was suppose to be a light to a dark world, pointing to A God Who loved them.
It has always been God's heart to love and save everyone, Not just a few.
My Prayer: "Lord, I pray that as you used Israel when they obeyed Your Word to be a light to this lost and dying world, that You will use me. Use me that the world will hear of Thy Great Name, And strong hand, and outstretched arm. Amen."