A Love that Lasts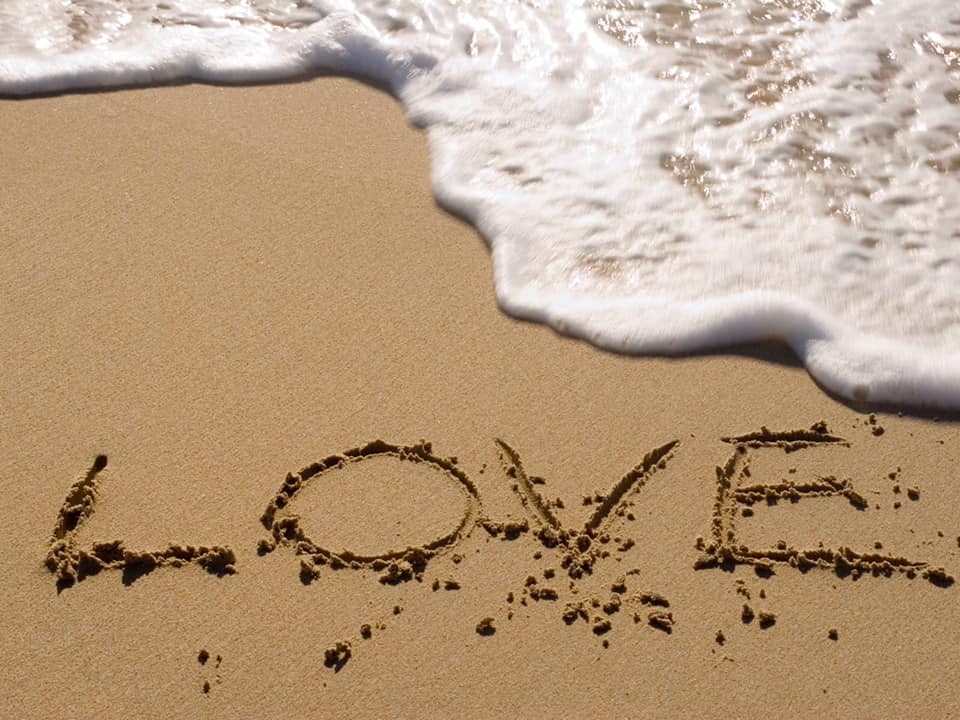 "Nevertheless my lovingkindness will I not utterly take from him, nor suffer my faithfulness to fail."
‭‭Psalms‬ ‭89:33‬ ‭
As I sit and think of the unexplainable Love of Jesus Christ, I can't help but think of the Millions of souls in Taiwan who have never heard of this God.
A God who loves them no matter their sin. A God Who won't let His faithfulness fail although we do every single day.
Will you say a quick prayer for the people of Taiwan and for Ashley and I as we race to get there as soon as we can?