HOW TO USE THE "FOUR QUESTIONS" TO STUDY THE BIBLE AND MAKE SERMON OUTLINES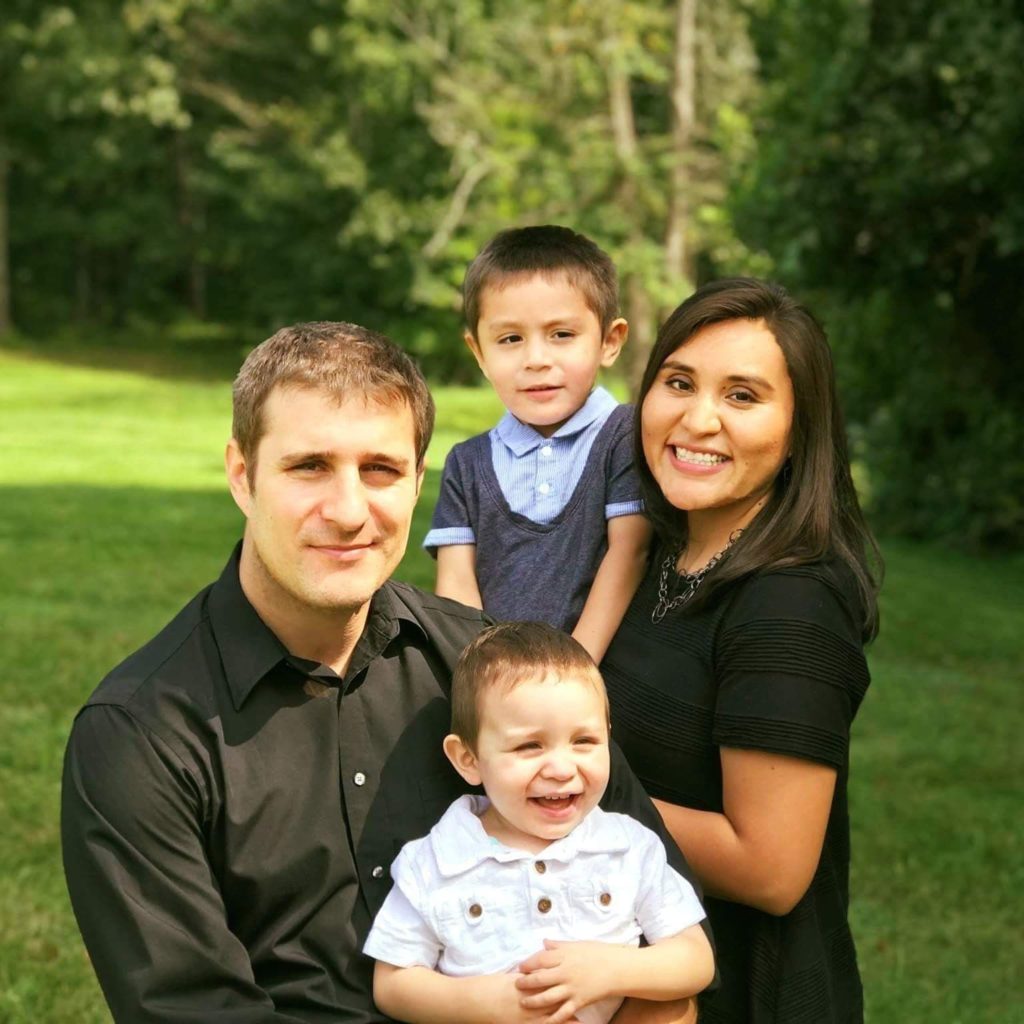 By John Walz – Missionary to Taiwan
Question One —What is the Historical-Literary background necessary to understand this passage?
Explain the necessary background of the biblical themes in this passage ie. How does the Bible previously develop themes such as Rest, Judgement, Forgiveness, etc?
Mention any details from the local context as well as from the Bible's history timeline. Ie. What happened in the last chapter that sets up events in this chapter?
Everything you say here should have the purpose of setting up the understanding of the observations you are about to make, serving as an introduction.
Question Two— What Observations about God can we determine?—make observations about God's attributes, plans, desires, character, etc.
Make your assertion—say in your own words what you observed about God from the text.
Explain your assertion from the text—give the verses in this passage and explain.
Show how the Bible has developed and collaborates your observation—The bible develops its own theology, no true observation is without other scriptures developing it, so show us how God has communicated this truth about Himself from the beginning. Leave the reader on the edge of his seat to see the climax of this observation. Stop just before the cross to allow your next question to be the big reveal.
Question Three—How is this passage fulfilled in Jesus and the Gospel?
All of your points under Question Two should be finished here.
If you leave something up there but don't address here, it isn't finished.
Everything in the Bible points to Jesus in three major ways:

Themes—Laws, Love, Anger, Justice, Peace, Righteousness, Death, Sin, Mercy, etc.
Roles—Priest, King, Prophet, eschatological figures, Joseph, Joshua, etc.
Rituals—washings, sacrifices, temple, holy days,  Sabbaths, baptism, circumcision, etc.
Present the Gospel through the theme, role, or ritual being presented in the passage.
Tie the loose ends up you left in question two and show how the Jesus and Gospel fulfill all the mysteries of God. Use language that reflects the high point of the story.
Question Four—How do I apply this to my life?
Take a minute to think of something very specific that you can do to obey/apply the truths presented in your passage.
What will you change? What will you do? Who will you speak to? What will you give?
Make a plan to obey the call of the Gospel either in trusting where you haven't before or to respond in a way you haven't before.
There can be a dozen applications, but choose a specific one to write down so that it will be an example for others.