What's your testimony?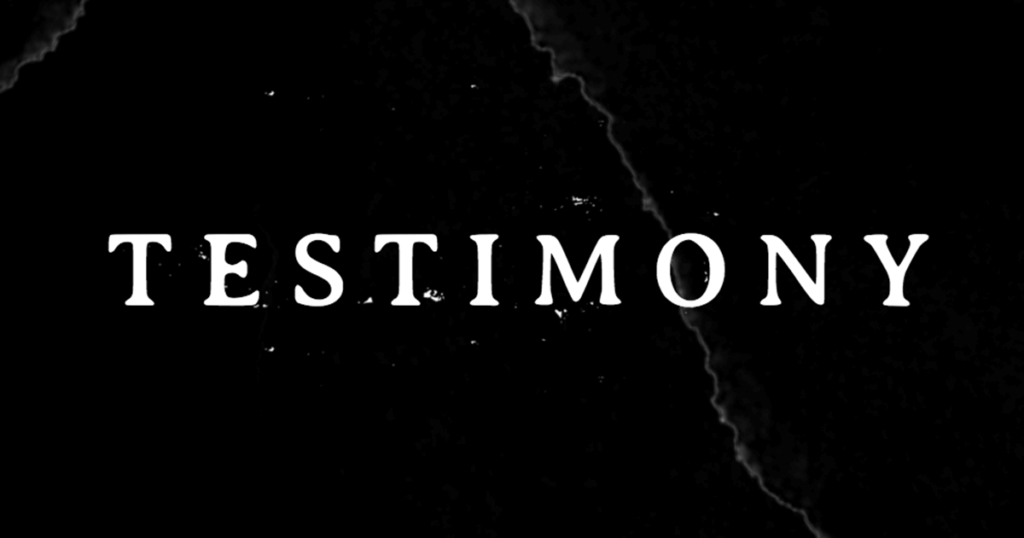 1 Samuel 16:18
"Then answered one of the servants, and said, Behold, I have seen a son of Jesse the Beth-lehemite, that is cunning in playing, and a mighty valiant man, and a man of war, and prudent in matters, and a comely person, AND THE LORD IS WITH HIM."
As i read this morning, I couldn't help but read this verse as if it was my first time. I have read it before, but never paid attention to it.
Saul was being bothered by a evil spirit and was looking for a man to help calm him during that time. When they looked for that man, someone said to king Saul; "I know someone. This person is a good music player, man of war, prudent, comely, but most important, The LORD is with him."
When I read these words, I asked myself, "What do others say about me? What is my testimony for Christ to this world? When people talk about me, do that say… That guy! The only way to explain that guy is 'The LORD is with him!'"
What is your testimony? How does the world see you?
My Prayer: Dear Father, I pray that i am a man for you whose testimony points to you. When others see me, may they only be able to say, "God has to be with him." Thank you Lord for your Love and grace in my life, may I be the man You want that has a testimony for you. Amen