Following God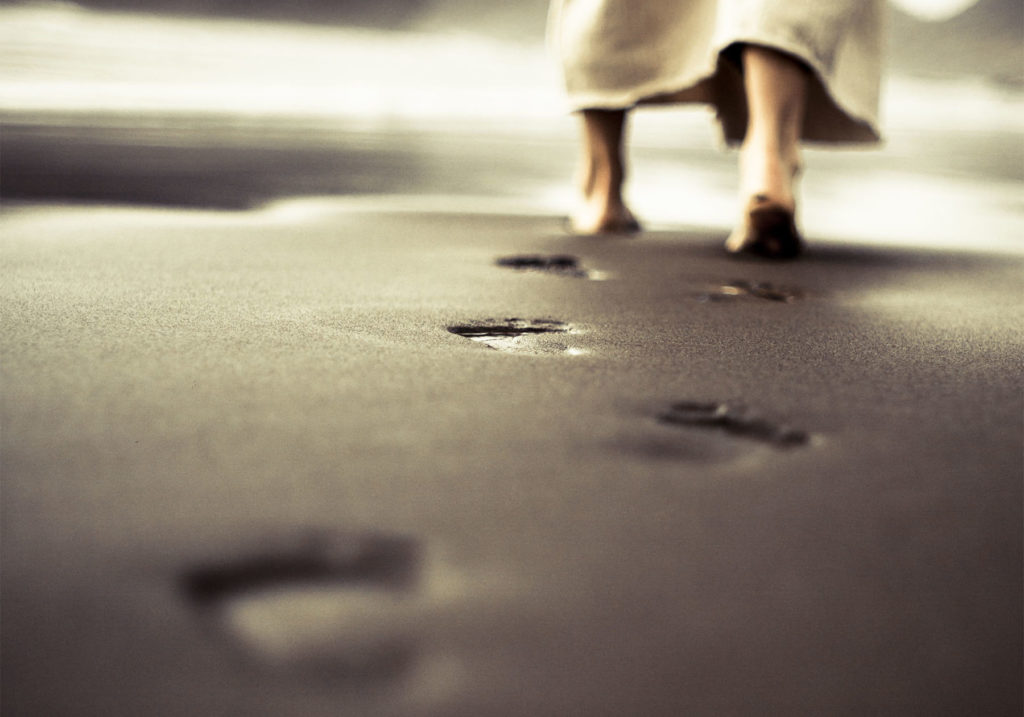 1 Samuel 5:18-20
The Philistines also came and spread themselves in the valley of Rephaim. And David enquired of the Lord, saying, Shall I go up to the Philistines? wilt thou deliver them into mine hand? And the Lord said unto David, Go up: for I will doubtless deliver the Philistines into thine hand. And David came to Baalperazim, and David smote them there, and said, The Lord hath broken forth upon mine enemies before me, as the breach of waters.
The life and testimony of David is a wonderful one. Especially in his early years. If you read the verses ahead, you will see that before David went to fight against the Philistines, he asked God if he should and if he would win.
This is the same David who fought a lion and a bear (Oh My) and won. This is the same David who took on a giant with a rock and won. And this very same David knew that each time he won a battle, it was because God was with him. He followed the Lord and didn't ask the Lord to follow him.
As I read this passage, I was reminded of all the times I asked God to "follow me." What in the world am I doing asking the Lord of creation and Savior of my life to follow me?! If David knew he needed to follow God and that it was God Who won the battles, how much more do I need to follow God and know He is the won Who will fight and win my battles?