The Heart of A King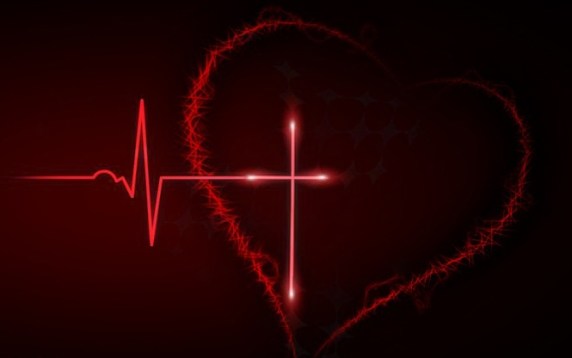 1 Kings 3:7-9
And now, O LORD my God, thou hast made thy servant king instead of David my father: and I am but a little child: I know not how to go out or come in. And thy servant is in the midst of thy people which thou hast chosen, a great people, that cannot be numbered nor counted for multitude. Give therefore thy servant an understanding heart to judge thy people, that I may discern between good and bad: for who is able to judge this thy so great a people?

What would be your desire if God said He would give you anything? I asked myself this when I read about God asked Solomon the same question. Sadly, I'm not sure what I would have said if I were Solomon. I could have asked for money, everyone needs more of that. Power would probably have made it on the list, and to be famous! To have everyone know who I was and like me. But that wasn't Solomon's answer…
Solomon wanted to be the best he could be for God and His people. Who put Solomon on the throne? God did. Who wanted the best for Israel? God did. Who was the only one who knew the perfect way to care for Israel? God did. And who knew he couldn't do it without God's help? Solomon did.

Solomon's heart was to do the best he could for what the Lord had put him on the throne to do. The Lord has put me on this earth for a specific purpose as well. To point this dying world to Him!Instead of thinking how I can better myself today, I want to think of how I can do the work Christ placed me here to do, better for Him.

My Prayer: Heavenly Father, Until my job on this earth is done, and every soul here knows Who You are, may I not desire to better myself, but to Make You Known.